Direct Marketing
Direct Marketing, a. s.
Lamačská cesta 22
841 03 Bratislava
+421 2 45522 915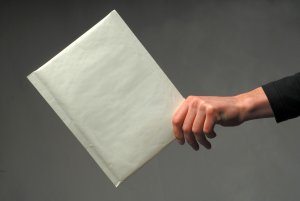 delivery of mail
"How do you deliver the mail?"
direct mail – in close cooperation with Slovenská pošta, by our own means or through different courier companies
indirect mail – to residential mailboxes within the whole territory of Slovakia
"Can the sender on the envelope be our company even if it is delivered for shipment by DM?"
Yes, without any problems.
It will only require an affidavit that the costs for distribution will be paid to the distribution company.
"Can you assure cheaper distribution?"
It is a big advantage for you if you realize mass distribution through our direct marketing company.
By preparation of mail according to groups per distribution junctions by the use of a specialized software already during the packing we are able to achieve a better price for you with the distribution companies.
"Is it possible to somehow control the quality of distribution?"
Yes, however, the conditions of a control depend on the respective distribution channel. In each case our dealer will advise you according to the specific campaign.