Direct Marketing
Direct Marketing, a. s.
Lamačská cesta 22
841 03 Bratislava
+421 2 45522 915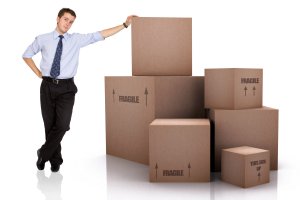 collection of mail from a P.O.Box
"How often do you collect mail from a P.O.Box?"
As often as required by the project of your DM campaign – every day, if needed.
Each collection of mail from a P.O.Box is usually invoiced per unit price, unless this activity is a part of some other flat rate item of the budget.
"What does the price of one collection of mail from a P.O.Box depend on?"
On the expected quantity of incoming mail
On the assumed average weight of one mail piece.
"What do you usually collect from P.O.Boxes?"
in general undelivered mail – from letters through magazines and catalogues up to packages
response coupons and other return slips from mailings
wrappings of products with the EAN codes (barcodes) in the amount of 10 pieces per one envelope
"How does it work in the regime: Postage paid by the recipient?"
Before Slovenská Pošta gives us the mail, we must pay the postage for each mail piece.
We will then invoice you for these amounts of paid postage for the delivered mail usually by one total amount always at the end of a calendar month.
"I will print the materials before the campaign and I need to have a P.O.Box stated in them. May I reserve a P.O.Box?"
Yes, this is a standard practice. P.O.Boxes and their use is planned in the roster.